Pacific ABA Academy
At Pacific ABA, our goal is to help families who have children diagnosed with Autism receive a quality ABA Program with a certified service provider. We believe that every child is unique and deserves an individualized curriculum to meet their needs. Each one has the capability to reach their full potential and achieve a good quality of life. Pacific ABA Academy is here to help them "reach for the stars".
Clinical Director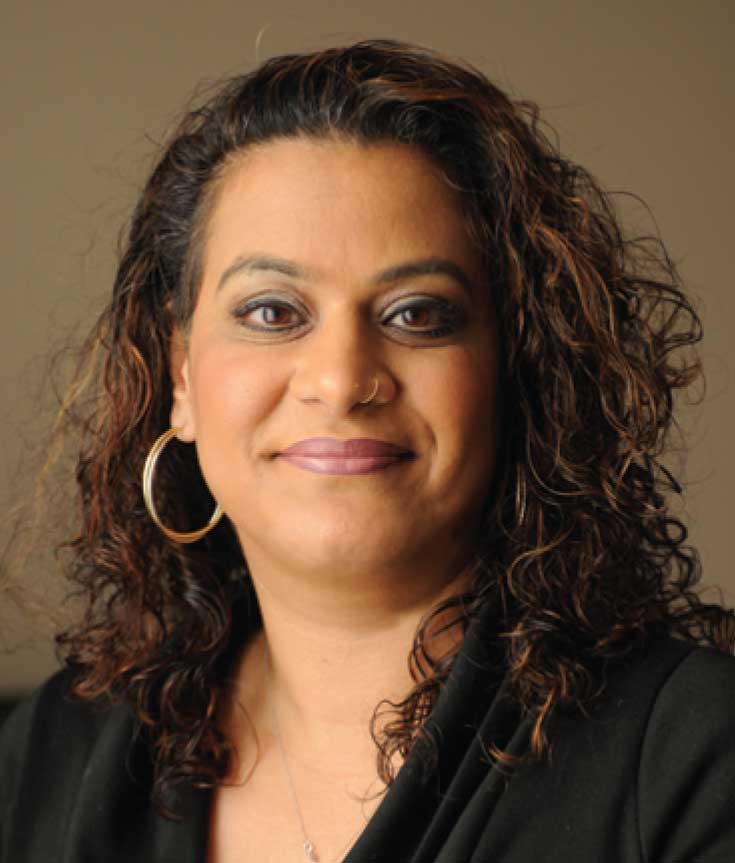 Dr. Ramen Saggu
[email protected]
Dr. Ramen Saggu holds PhD in Clinical Psychology and has been working in the field of autism for about 20 years. She has been a Board Certified Behaviour Analyst since 2006. Her experience in the field includes the Treehouse School for Autism in London, England, The University of Washington Autism Center in Seattle, Washington, and the St. Amant Center in Winnipeg, Manitoba. She's also a registered behavior consultant on the Registered Autism Service Provider (RASP) also one of the most respected and talented South Asian behaviour consultants in BC. Currently, she is the CEO of Pacific ABA Academy, a provincially recognized clinical practice she formed in 2008 and is successfully operating today helping in the treatment of hundreds of children and families for children affected by this devastating disorder. Her onsite and home-based ABA programs offer 1:1 intensive ABA treatment, counselling services, group-based ABA treatment for children 2-18 years of age and their families. Her clinical practice has a family-centered focus helping the whole family unit help cope with the disorder. For families who are South Asian, our focus is to provide therapists who speak Punjabi or Hindi to work 1:1 with the child and train the families in their native tongue. The ABA programs offered through Pacific ABA Academy help teach the children with critical and necessary skills they need to achieve independence in the areas of language, social, play, peer interactions, cognition, academic, and behaviour reduction of challenging behaviours. Our goal is to truly help our children "reach for the stars."
In 2012, Dr. Saggu co-founded a group called the Angels for Autism with a panel including her husband Bobby and other parents and professionals to help families fund their home-based ABA programs. Dr. Saggu and her husband Bobby went on to create the first Autism Awards in BC recognizing the unique talents of children affected by autism and to shift the mainstream stigma and encourage families and society at large to view autism as an "ability" rather than a "disability." With the right intervention and guidance, these children can do amazing things with their talent. Dr. Saggu has been awarded and recognized for her work throughout the South Asian and the community at large. In 2011, she was featured on Women in Focus for her contribution to children and families affected by autism. She is the expert autism specialist on the radio station REDFM and has been featured on many other South Asian and community networks including Joy TV, Women in Focus, OMNI News, Canadian Rang to name a few, to raise awareness and advocacy to parents and children affected by autism. She was 2012 recipient of the Shakti award for her agency Pacific ABA Academy. Dr. Saggu was also the 2014 honorable mention recipient for the Surrey Leader Community Award for her tireless work in autism. In May of 2014 the Pacific ABA Academy Autism Awards were recognized in the BC Legislature by local MLA Sue Hammell. In July of 2015, Dr. Saggu was featured in the Times of Canada and the South Asian Health magazine highlighting her career in the field of ABA and profiled her staff her clinic's mission for families affected with ASD. Her most recent accomplishment was being elected onto the Board of Directors for a new organization called Moving Forward Family Services which is an initiative to provide affordable counselling to children and adults. Dr. Saggu will be heading to create a medical experts panel for families affected by autism and offer free training and workshops in English and Punjabi to further connect families with the support they need to function with a child with autism. Dr. Saggu's main focus outside her professional life is being a good wife to her supportive husband and a devoted mother to her three young boys. Her husband has been her strongest supporter and the driving force in all her achievements and successes. Her parents Ranjit and Balvinder Panesar and her extended family have always encouraged her to keep reaching for the stars and follow her dreams.